Healthcare. Education. Environment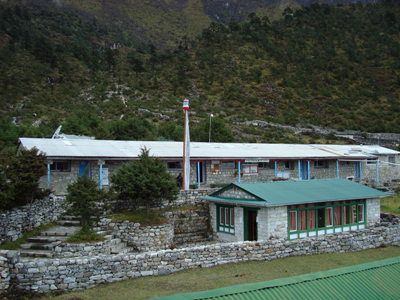 For more than 30 years, the SEHF has funded and monitored the operation and administration of the Kunde Hospital.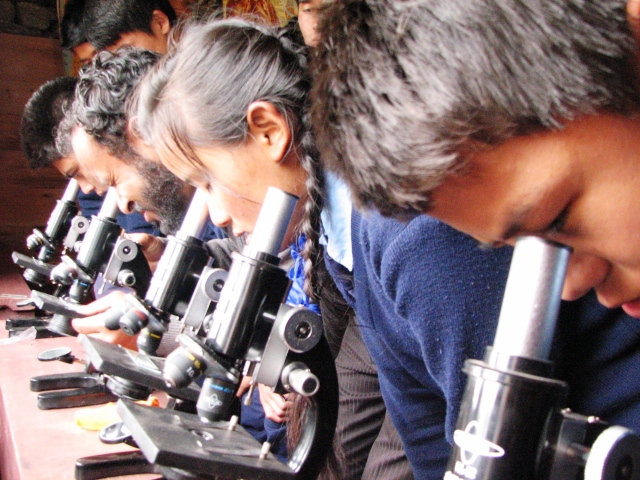 Zeke O'Connor School  LEARN MORE
ONE STUDENT ONE FAMILY – The Zeke O'Connor School, the only high school in the region focusing on Science, Technology, Engineering and Math (STEM) introduces a new sponsorship program. With the ONE program, you can be matched with a child for a full or half sponsorship and change their lives! Students are waiting!  LEARN MORE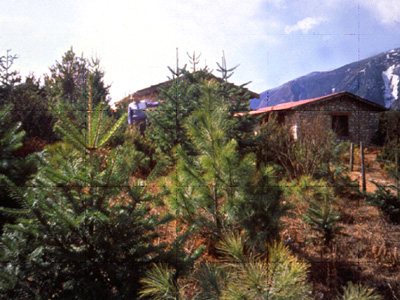 We continue to work with forestry experts from Nepal and New Zealand to regenerate the forest of the High Himalayas of Nepal.
Recent News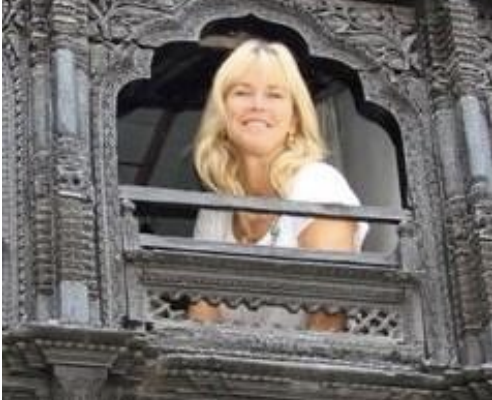 October 1st marked the anniversary date of our 45th year as a registered charitable organization! This issue features a nostalgic glance at some of our philanthropic history, the success of which continues to inspire and challenge us.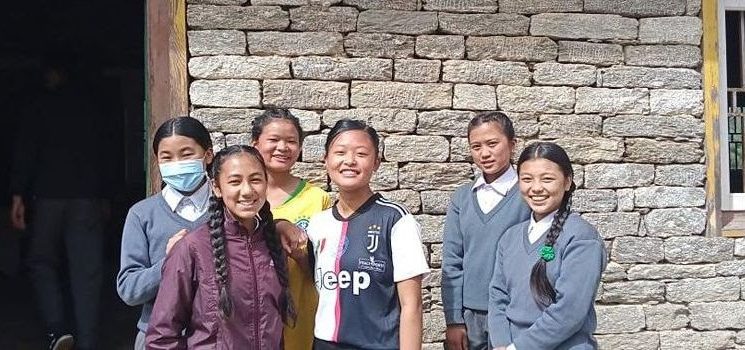 After several months of successful online learning, we returned to school in-person. In September and October, we were very busy with academics and special activities. We conducted week-long testing for Grade 12.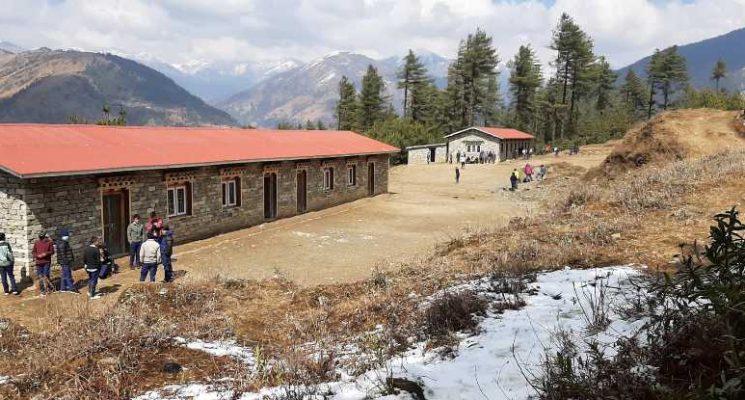 This   news coverage was published by the local media of Soluhkhumbu district today June 14, 2021.
Zeke Memorial Photos and Videos from Nepal