Healthcare. Education. Environment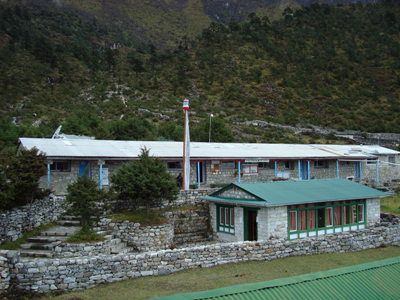 For more than 30 years, the SEHF has funded and monitored the operation and administration of the Kunde Hospital.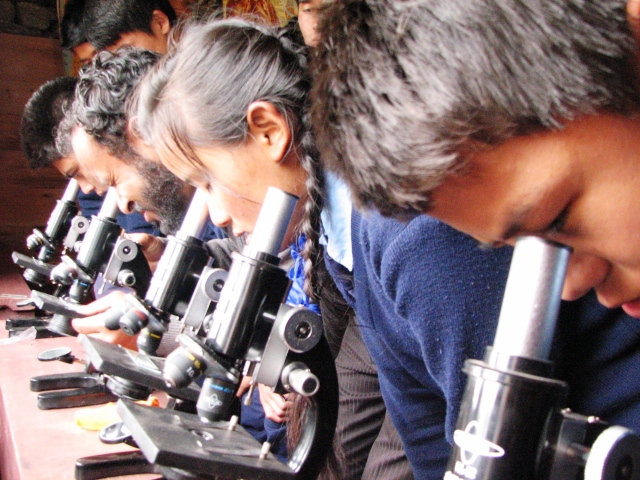 Children at the Zeke O'Connor High School, Phaplu, Khumbu Region of Mount Everest. This is the only High School of its kind in the country, focusing on Science, Technology, Engineering and Math (STEM).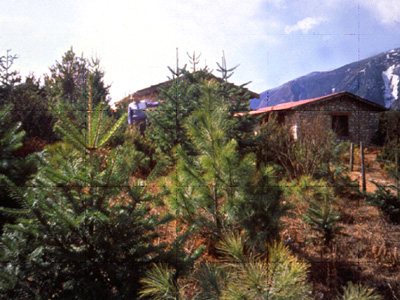 We continue to work with forestry experts from Nepal and New Zealand to regenerate the forest of the High Himalayas of Nepal.
Recent News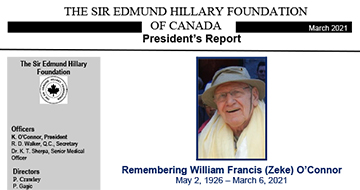 Remembering William Francis (Zeke) O'Connor, May 2, 1926 – March 6, 2021.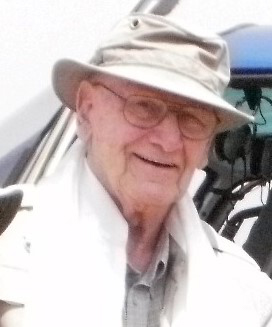 WILLIAM FRANCIS O'CONNOR (Zeke) May 2, 1926 - March 6, 2021 Place…
Situation Updates on COVID-19 in Solukhumbu district, Nepal As of 20th December…
Zeke Memorial Photos and Videos from Nepal