Healthcare. Education. Environment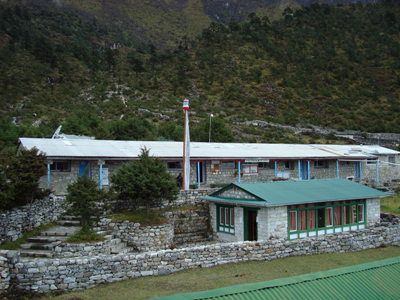 For more than 30 years, the SEHF has funded and monitored the operation and administration of the Kunde Hospital.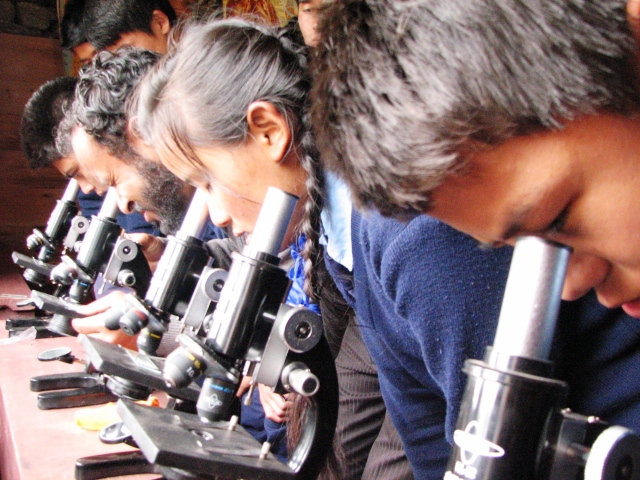 Zeke O'Connor School  LEARN MORE
ONE STUDENT ONE FAMILY – The Zeke O'Connor School, the only high school in the region focusing on Science, Technology, Engineering and Math (STEM) introduces a new sponsorship program. With the ONE program, you can be matched with a child for a full or half sponsorship and change their lives! Students are waiting!  LEARN MORE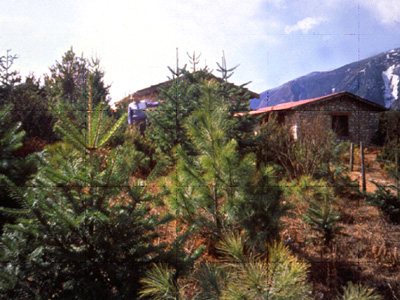 We continue to work with forestry experts from Nepal and New Zealand to regenerate the forest of the High Himalayas of Nepal.
Recent News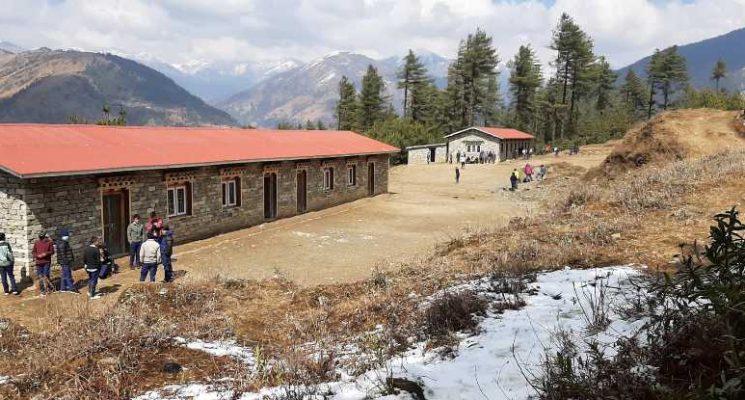 LOCAL NEWS COVERAGE, June 14, 2021 Phaplu, Nepal https://www.solufm.com/news/3475 This   news…
It gives us great pleasure to share with you the first issue of the Zeke O'Connor School Newsletter from Phaplu, Nepal.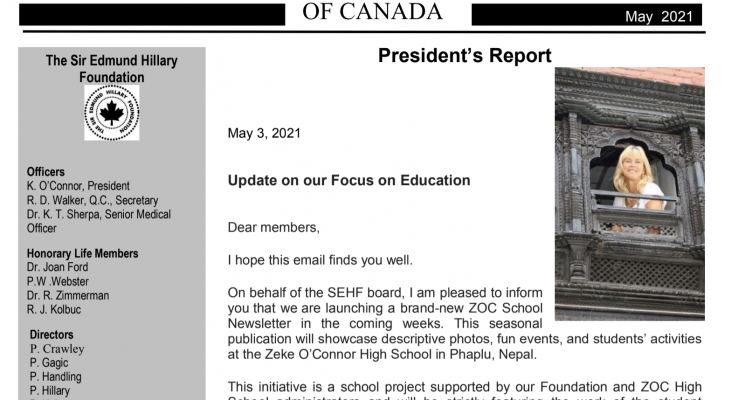 Dear members, I hope this email finds you well. On behalf of…
Zeke Memorial Photos and Videos from Nepal