From Left to Right: Ashley Whicher, The Honourable Lincoln M. Alexander (Former Patron), Katherine Cole and Peter Hillary.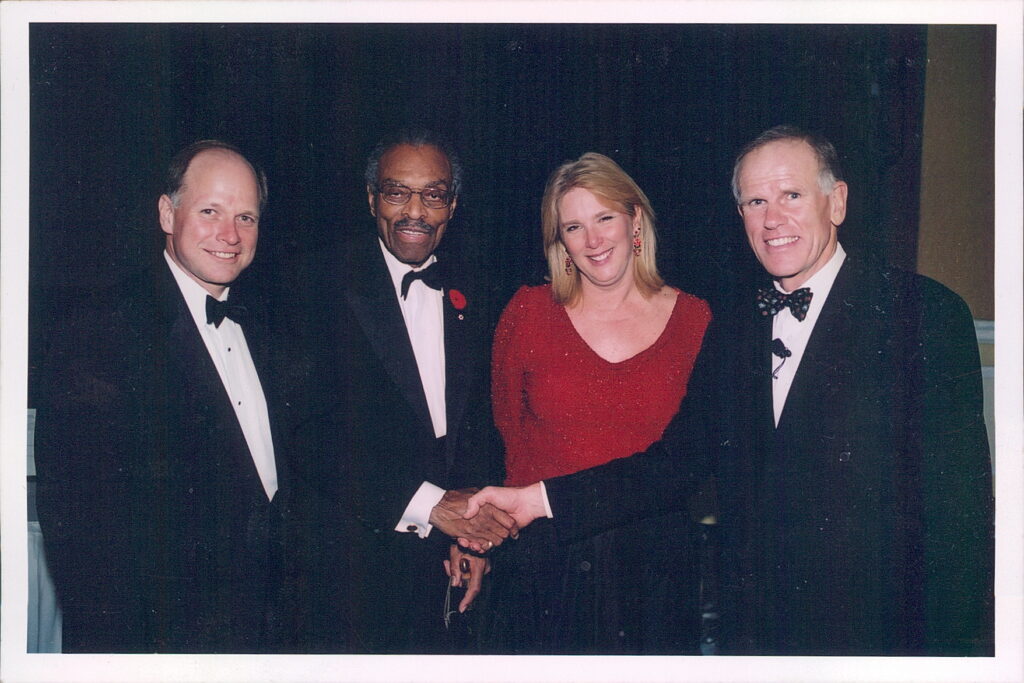 **************************************************
Scholarship Fundraiser – Ron Bagliere
We here at The Sir Edmund Hillary Foundation are pleased that Ron Bagliere has dedicated funds from his 'Scholarship Fundraiser' to The Sir Edmund Hillary Foundation's work in the Mount Everest Area of Nepal!  He specifically wants to help with a scholarship in the area of Science!
On behalf of the Sherpas of the Solu Khumbu area of Nepal, a big Thanks & Namaste to Ron for this effort!
Founder & Executive Director
W. Zeke O'Connor
**************************************************
**************************************************
"You Are Our Heroes"